Humility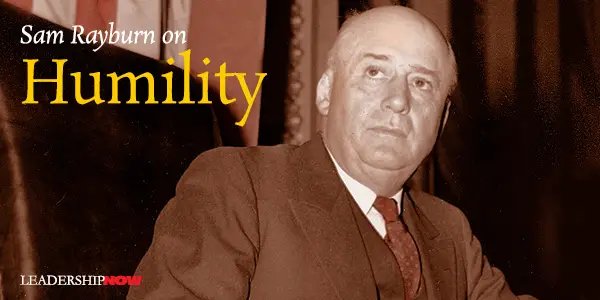 J
UST OVER 60 years ago in April 1945,
Harry Truman
was thrust into the presidency by the death of FDR. On his first day in the White House,
Sam Rayburn
(1882-1961) then Speaker of the House, came over to deliver some sage advice. "I have come down here to talk to you about you," Rayburn began.
"You have got many great hazards, and one of them is in this White House. I have been watching this thing a long time. I have seen people in the White House try to build a fence around the White House and keep the very people away from the President that he should see. That is one of your hazards. The special interests and the sycophants will stand in the rain a week to see you and will treat you like a king. They'll come sliding in and tell you, you're the greatest man alive—but you know and I know you ain't."
This is the entanglement that any leader can get into without half trying. Eager-to-please followers put leaders on pedestals. Only an externally directed leader can remain close to their followers and on track with their true function. In line with Rayburn, Socrates' companion Antisthenes advised, "It is better to fall among crows than flatterers; for those devour only the dead — these the living."
* * *


Like us on
Instagram
and
Facebook
for additional leadership and personal development ideas.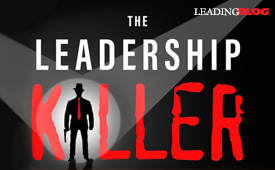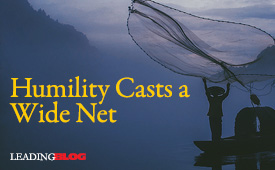 Posted by Michael McKinney at 12:37 AM
Permalink | Comments (0) | This post is about Leadership