At
LeadershipNow
, we want to change the way you think about leadership. It is not about position. Leadership is everybody's business. It is for men, women and children. It is for families, business and communities. It is for you.
In today's world we need leadership now. We need people of all ages from all backgrounds to take advantage of the myriad of opportunities that exist to make a difference.
The path to leadership begins in the mind. Leaders
think
differently. They
see
the world differently. Leaders are ordinary people that understand that they make a difference and have made the decision to determine the kind of difference they will make.
We all possess the capacity for leadership, but only those who cultivate it will ever become truly effective leaders. By providing articles, features, books, multimedia and other resources, we would like to encourage you to develop the leader in you — to become an active participant in shaping your future and the future of others.
* * *
Michael McKinney
is the president of LeadershipNow and
M2 Communications
. Created in 1980, M2 Communications is dedicated to developing and making available tools to improve your performance and enjoyment of life. We accomplish this purpose through the use of educational web sites, articles and multimedia presentations.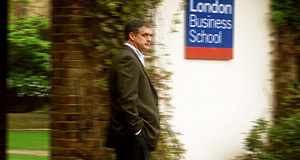 Michael McKinney is also the publisher of
Foundations Magazine
—a personal development e-zine—and is the president of
CenturyOne Foundation
—a non-profit organization that promotes biblical archaeology, historical and biblical research, lectures and publications on subjects pertaining to the time of the first century C.E./A.D.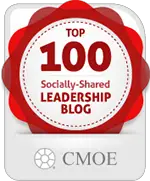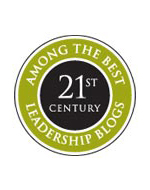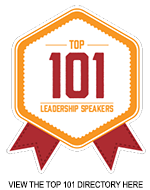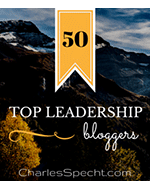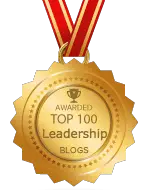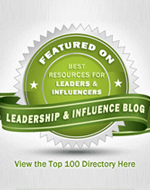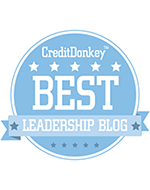 Contact us using the E-mail links on the
Contact
page.
If you would like to link to this site, see
How To Link to this Web Site
.