What Would They Look Like If They Lived Today?

Hidreley Dião created a series transforming historical figures into contemporary-looking people. He asked, "What if they lived in these days?"
He says the most time-consuming part is finding an image that resembles the historical figure. He says, "I spend hours in image banks until I get it." He uses Artbreeder, Photoshop, and FaceApp. Each image takes about 2 hours to create. You can find his work on Instagram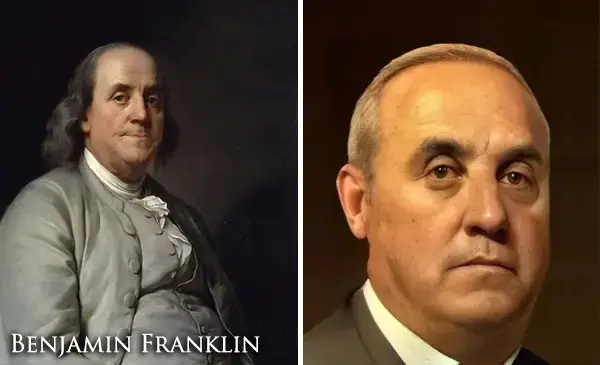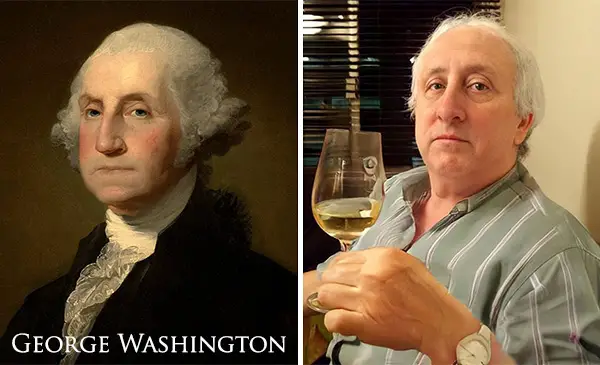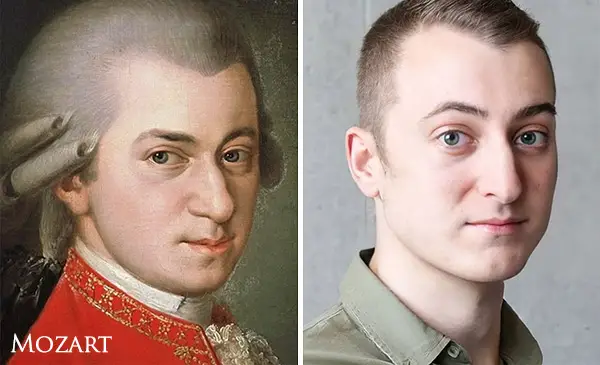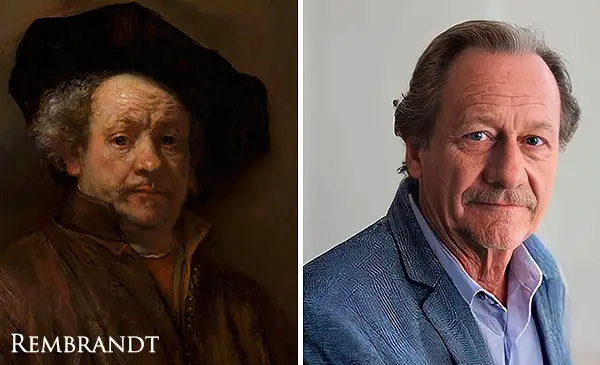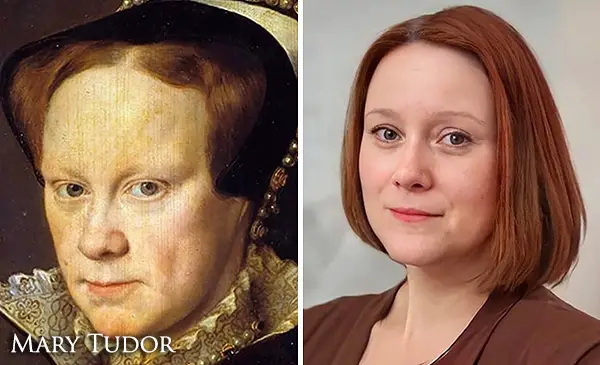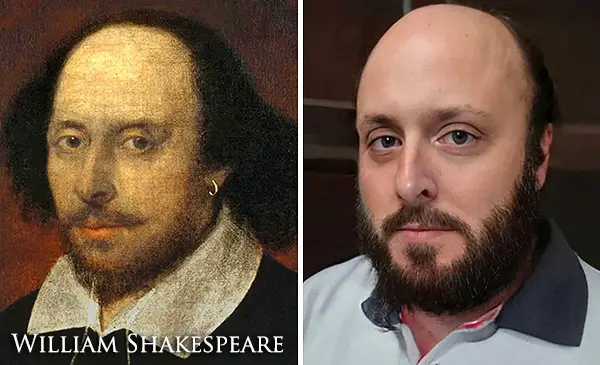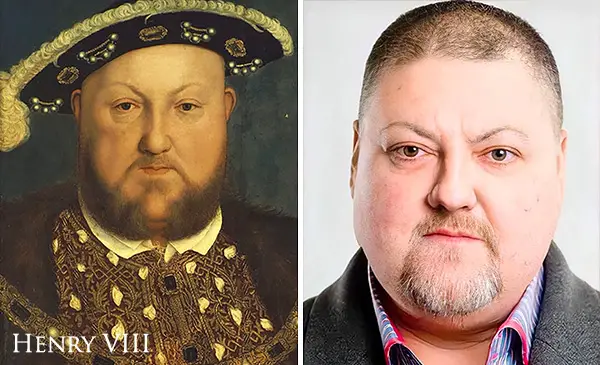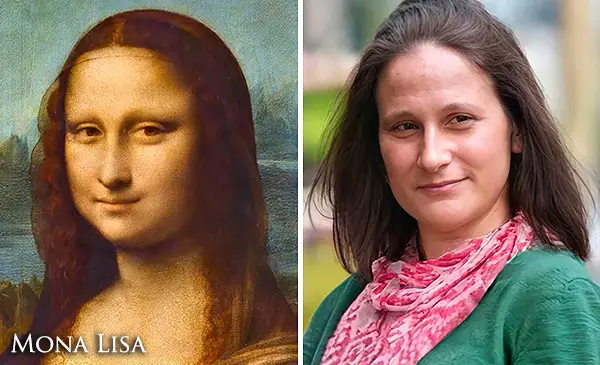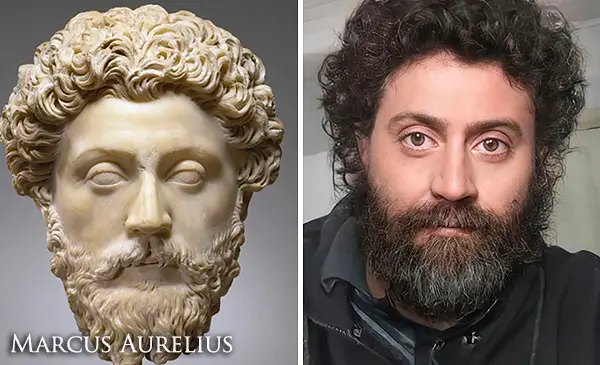 Follow us on Instagram and Twitter for additional leadership and personal development ideas.

Posted by Michael McKinney at 05:51 PM
Permalink | Comments (0) | This post is about Weekend Supplement