Leading Views: Find Your Voice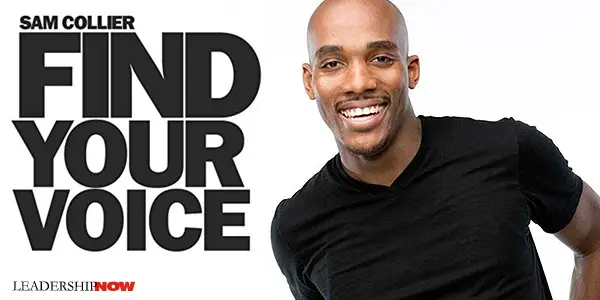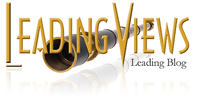 BASED on the premise that leadership is influence and so we all are leading whether intentionally or not, Sam Collier writes in a short 68-page monograph, Find Your Voice, "You may not even know you're being led. Or you may not even know you're leading someone else." Consequently, you need to be aware of this dynamic because it shapes your future and that of others.
When you're unaware that someone or something is influencing you, it leaves you in a very dangerous position. But when you can see it, that's when you begin to access the power of influence in your life. Then you begin to manage it. And when you can manage it, the game changes!
Collier focuses on three categories of people that have the ability to change your life right now: friends, leaders, and followers. Each can influence us through our thoughts, decisions, and atmosphere (culture).
We should choose our leaders carefully. "Find a voice that can lead you to success." To that end, "not every leader should be followed." If they are not leading where you want to go, don't follow. In choosing a leader, remember:
Every person needs a chosen leader, somebody more than a friend, to guide them to success.
Every leader isn't a leader you should be following.
Choosing the wrong leader could lead you to failure instead of success.
Every leader has a special gift to help someone succeed. You must find the leader that has the gifting you need.
A great leader can help you find your voice. In the same way, you can do the same for others and find your voice through your leadership. Ask yourself the following questions:
Who is following me?
Why are they following me?
Who am I leading?
How will I use my influence to make a difference?
* * *


Follow us on
Instagram
and
Twitter
for additional leadership and personal development ideas.
* * *


Posted by Michael McKinney at 10:38 AM
Permalink | Comments (0) | This post is about Followership , Leading Views