First Look: Leadership Books for May 2018
Here's a look at some of the best leadership books to be released in May 2018. Don't miss out on other great
new and future releases
this month.

Born to Build
by
Jim Clifton and Sangeeta Badal

The Meaning Revolution
: The Power of Transcendent Leadership by
Fred Kofman

What Happens Now?
Reinvent Yourself as a Leader Before Your Business Outruns You by
John Hillen and Mark D. Nevins

Next Is Now
: 5 Steps for Embracing Change—Building a Business that Thrives into the Future by
Lior Arussy

The Power of a Positive Team
: Proven Principles and Practices that Make Great Teams Great by
Jon Gordon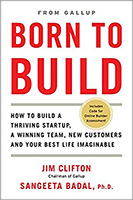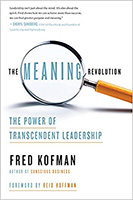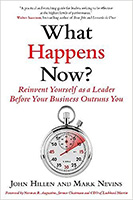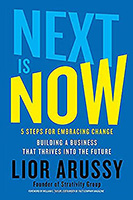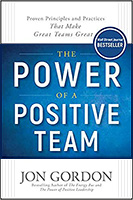 For bulk orders call 1-800-423-8273

Build your leadership library with these specials on over
39 titles
. All titles are at least 40% off the list price and are available only in limited quantities.
* * *
"Elon Musk has always been an introvert thinker...where a lot of people would go to a great party and have a great time and drink and talk about all sorts of things like rugby or sports, you would find Elon had found the person's library and was going through their books."
— Errol Musk
Posted by Michael McKinney at 07:35 AM
Permalink | Comments (0) | This post is about Books