Leading Views: Resilience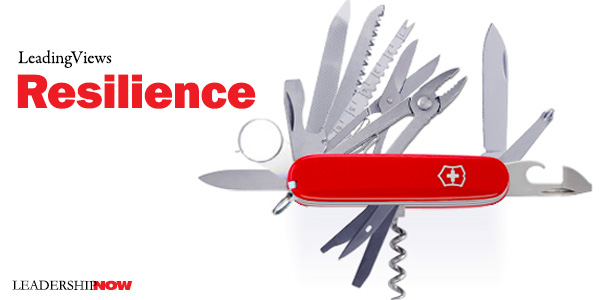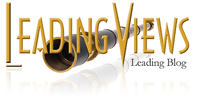 IN ANY BUSINESS, things never go according to plan. And we make mistakes. We always will. The trick is learning from them and making the right course corrections.
Norm Brodsky and Bo Burlingham, authors of Street Smarts say that the essential quality for business success is resilience—"the ability to bounce back from failure—to turn around a bad situation—to profit from your mistakes."
For the benefit of first-time entrepreneurs the offer four points that lead to business success:
Point One: Those who persevere win. Be resilient and welcome failure. That's how you become a better businessperson.

Point Two: You learn by refusing to make excuses and looking inside yourself for the reason things have gone wrong.

Point Three: Focus and discipline are more important than identifying opportunities, but they have to be balanced with flexibility.

Point Four: The solutions are seldom right in front of you. You need to learn how to spot them out of the corner of your eye.
* * *


Like us on
Instagram
and
Facebook
for additional leadership and personal development ideas.
* * *


Posted by Michael McKinney at 09:52 PM
Permalink | Comments (0) | This post is about Entrepreneurship , Leading Views