Google Ranked the World's Most Powerful Brand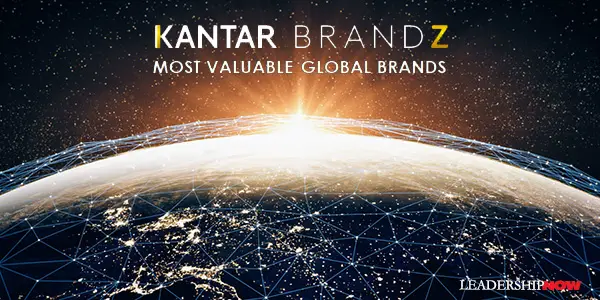 T
HE second annual
BRANDZ™ Top 100 Most Powerful Brands
ranking in cooperation with the Financial Times was announced today by leading global market research and consulting firm Millward Brown. Google has risen to the top of this year's ranking, taking the number one spot with a brand value of $66,434 million. Google is followed by:
General Electric ($61,880 million)
Microsoft ($54,951 million)
Coca-Cola ($44,134 million)
They found that the value of international brands including BMW ($25,751 million), L'Oreal ($12,303 million) and Zara ($6,469 million) benefited from growth in emerging markets known as BRICs (Brazil, Russia, India and China). These brands' ability to balance "foreign-ness" and localization is what allowed them to successfully penetrate the BRIC markets and attract the rising class of disposable income-rich consumers.
In addition, delivering on the promise of environmental responsibility helped boost the value of major brands including BP ($5,931 million), Shell ($4,679) and Toyota ($ 33,427 million).
Commenting on this year's BRANDZ™ Top 100 ranking, Eileen Campbell, global CEO of Millward Brown said: "There are tons of actionable insights that can be derived from these rankings. They prove that a blend of good business leadership, responsible financial management and powerful marketing are an unbeatable combination that can be leveraged to create and grow corporate wealth." Strong brands have the power to create business value. They impact much more than revenues and profit margins. Strong brands create competitive advantages by commanding a price premium and decrease the cost of entry into new markets and categories. They reduce business risk and help attract and retain talented staff.
* * *


Follow us on
Instagram
and
Twitter
for additional leadership and personal development ideas.
Posted by Michael McKinney at 09:23 AM
Permalink | Comments (0) | This post is about Marketing