Problem Solving with a Design Attitude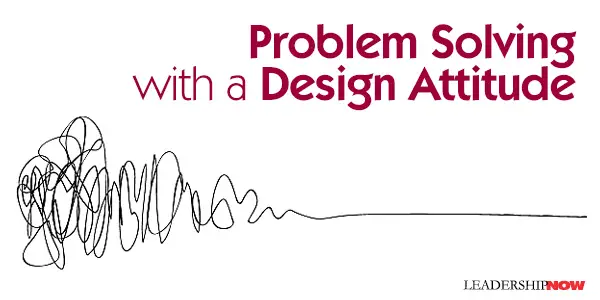 PROFESSORS Richard Boland and Fred Collopy from the Case Western Reserve University's Weatherland School of Management had the opportunity to work with Frank O. Gehry on the management schools new building. The design process exposed them a problem solving approach they call a design attitude.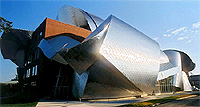 In an article published in the
Rotman Magazine
Spring/Summer 2006 issue they wrote:
We believe that if managers adopted a design attitude, the world of business would be different and better. Managers would approach problems with a sensibility that swept in the broadest array of influences to shape inspiring and energizing designs for products, services, and processes that are both profitable and humanly satisfying.
Working with Gehry has led them to see "how both management practice and education have allowed a limited and narrow vocabulary of decision making to drive an expansive and embracing vocabulary of design out of circulation. In our focus on teaching students advanced analytical techniques for choosing among alternatives, our attention to strengthening their design skills for shaping new alternatives has withered."
The most dominate approach we see today they call the decision attitude. This approach uses mathematical and scientific approaches—economic analysis, risk assessment, multiple criteria decision making, simulation, and the time value of money—to choose among alternatives. "It starts with the assumption that the alternative courses of action are ready at hand—that there is a good set of options already available, or at least readily obtainable. " The design attitude on the other hand assumes the best alternative may have to be invented.
Design thinking doesn't mean bringing more creativity to bear. "Creativity itself is not going to bring us to the organizational, product, or process innovations we require. Creativity needs the guiding energy of a design attitude in order to focus our efforts on results that will be truly innovative and produce long-lasting organizational betterments."
Design is in that sense larger than creativity. Design provides a context for creativity by channeling it toward humanly satisfying purposes, and that is why we cannot allow calls for increased creativity and techniques for enhancing creativity to take the place of increased attention to s design attitude in management practice and education.

The decision attitude and the analytic tools managers have to support it were developed in a simpler time. They are the product of 50 years of concerted effort to strengthen the mathematical and scientific basis of management education. Now is the time to incorporate a better balance of the two approaches to problem solving, both in management practice and education.
The illustration below from The Central Office of Design adds a graphic explaination of design thinking.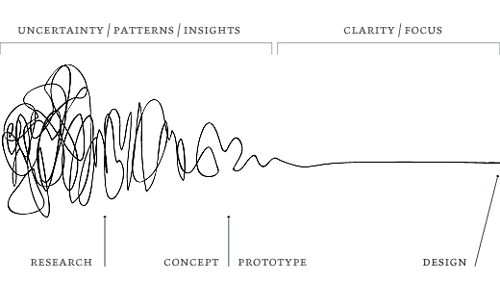 figure 1: The Design Process from a great height
They explain on their web site that they "start each project assuming nothing, especially about what the solution to the problem might be, and embark on the process with empathy for the final consumer of the solution. Whether it be an employee, child, or mother of three."
* * *


Follow us on
Instagram
and
Twitter
for additional leadership and personal development ideas.
Posted by Michael McKinney at 12:36 AM
Permalink | Comments (0) | This post is about Problem Solving , Thinking