Podcast Episode #002: Ruben Gonzales – The Courage to Succeed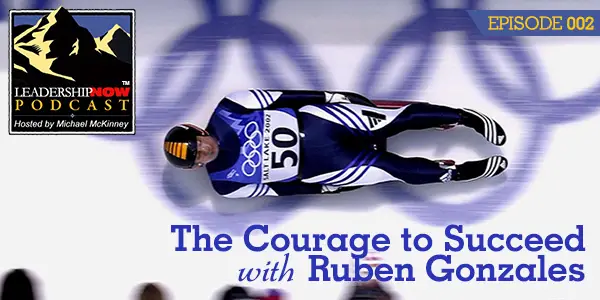 HE wasn't a gifted athlete. He didn't take up the sport of luge until he was 21. Against all odds, four years later he was competing in the Winter Olympics. At the age of 47 he was competing against 20-year-olds in the Vancouver Olympics. At 55, after a seven year break, he became the oldest person to compete internationally in the sport of luge. He's proof that ordinary people can achieve extraordinary things if they will follow a few simple steps.
You can find more details and resource links on the episode home page.
For Ruben Gonzalez his childhood dream was to go to the Olympics, and at the tender age of 21, Ruben took up the luge and started training for the Olympics. Four years later, he was racing for the Gold against the best in the world. At 47, he was racing against 20-year-olds in the Vancouver Olympics, becoming the first person to ever compete in four Winter Olympics, each in a different decade. He is the author of The Shortcut—a business fable about finding a guide to get you where you want to go. He is also the author of The Courage to Succeed, which explains how consistently and persistently following a set of success principles will help you realize your potential.
* * *


Follow us on
Instagram
and
Twitter
for additional leadership and personal development ideas.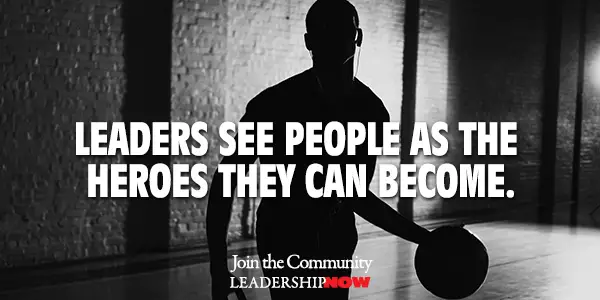 Posted by Michael McKinney at 06:30 AM
Permalink | Comments (0) | This post is about Podcast