Leading Thoughts for February 4, 2021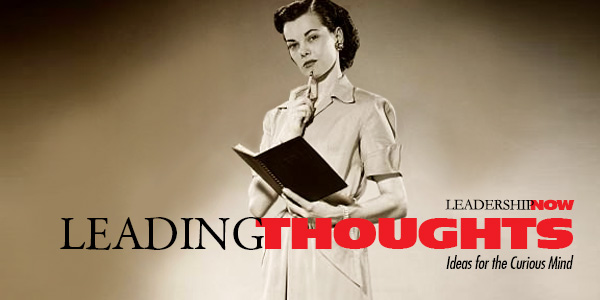 IDEAS shared have the power to expand perspectives, change thinking, and move lives. Here are two ideas for the curious mind to engage with:
I.
Professor of journalism and sociology at Columbia University Todd Gitlin, on the experience of media:
"The media are, in relation to social reality, fun-house mirrors, selective in their appetites, skewed in their imagery. The news is not in any simple way a 'mirror' on the world; it is a conduit for ideas and symbols, an industrial product that promotes packages of ideas and ideologies, and serves, consequently, as social ballast, though at times also a harbinger of social change. The news is a cognitive warp."
Source: Media Unlimited: How the Torrent of Images and Sounds Overwhelms Our Lives
II.
Thomas Sowell on the media gimmick of turning questions of fact into questions of emotion:
"Emotions neither prove nor disprove facts. There was a time when any rational adult understood this. But years of dumbed-down education and emphasis on how people "feel" have left too many people unable to see through this media gimmick."
Source: The Media's Role
* * *
Look for these ideas every Thursday on the Leading Blog. Find more ideas on the LeadingThoughts index.
* * *


Like us on
Instagram
and
Facebook
for additional leadership and personal development ideas.

Posted by Michael McKinney at 03:14 PM
Permalink | Comments (0) | This post is about Leading Thoughts