Leading Thoughts for December 24, 2020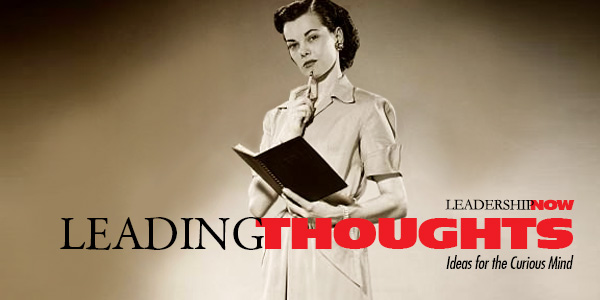 IDEAS shared have the power to expand perspectives, change thinking, and move lives. Here are two ideas for the curious mind to engage with:
I.
Nobel Prize winner in Physics, Frank Wilczek on the truth of science:
"Science tells us many important things about how things are, but it does not pronounce how things should be, nor forbid us from imagining things that are not. Science contains beautiful ideas, but it does not exhaust beauty. It offers a uniquely fruitful way to understand the physical world, but it is not a complete guide to life."
Source: Fundamentals: Ten Keys to Reality
II.
Cistercian monk Michael Casey on the need to listen:
"In the short term it is easier to interact by assuming a surface calm. Mostly we do not want to listen to pressures building up inside others; we prefer to hope they will muddle through, and (anyhow) we have enough worries on our own account. Perhaps the most necessary of all skills today is the timeless knack of being able to listen to others, allowing them to tell their story, knowing that telling it will ease their burden and help them become stronger."
Source: Toward God: The Ancient Wisdom of Western Prayer
* * *
Look for these ideas every Thursday on the Leading Blog. Find more ideas on the LeadingThoughts index.
* * *


Like us on
Instagram
and
Facebook
for additional leadership and personal development ideas.

Posted by Michael McKinney at 10:23 AM
Permalink | Comments (0) | This post is about Leading Thoughts