First Look: Leadership Books for December 2018
Here's a look at some of the best leadership books to be released in December 2018. Don't miss out on other great
new and future releases
.

Chief Joy Officer
: How Great Leaders Elevate Human Energy and Eliminate Fear by
Richard Sheridan

Master Your Mind
: Counterintuitive Strategies to Refocus and Re-Energize Your Runaway Brain by
Roger Seip and Robb Zbierski

Great Mondays
: How to Design a Company Culture Employees Love by
Josh Levine

Ninja Future
: Secrets to Success in the New World of Innovation by
Gary Shapiro

The 5 AM Club
: Own Your Morning. Elevate Your Life. by
Robin Sharma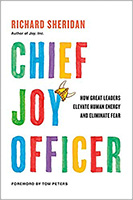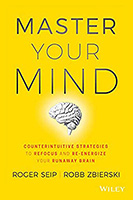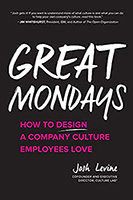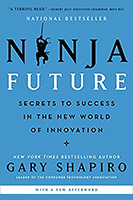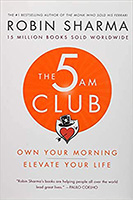 For bulk orders call 1-626-441-2024

Build your leadership library with these specials on over
39 titles
. All titles are at least 40% off the list price and are available only in limited quantities.
* * *
"Never trust anyone who has not brought a book with them."
— Lemony Snicket
Posted by Michael McKinney at 08:07 AM
Permalink | Comments (0) | This post is about Books