First Look: Leadership Books for October 2018
Here's a look at some of the best leadership books to be released in October 2018. Don't miss out on other great
new and future releases
.

ICONIC
: How Organizations and Leaders Attain, Sustain, and Regain the Highest Level of Distinction by
Scott McKain

Moral Leadership for a Divided Age
: Fourteen People Who Dared to Change Our World by
David P. Gushee and Colin Holtz

Leaders
: Myth and Reality by
Stanley McChrystal with Jeff Eggers and Jay Mangone

The Laws of Human Nature
by
Robert Greene

It Doesn't Have to Be Crazy at Work
by
Jason Fried and David Heinemeier Hansson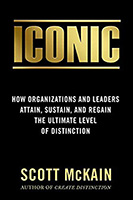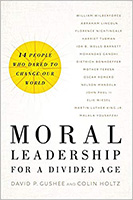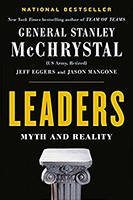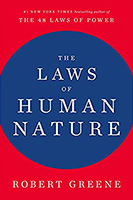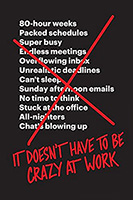 For bulk orders call 1-626-441-2024

Build your leadership library with these specials on over
39 titles
. All titles are at least 40% off the list price and are available only in limited quantities.
* * *
"Read deep! Read often! Out-READ the Competition!!!"
— Tom Peters
Posted by Michael McKinney at 07:42 AM
Permalink | Comments (0) | This post is about Books