First Look: Leadership Books for September 2018
Here's a look at some of the best leadership books to be released in September 2018. Don't miss out on other great
new and future releases
.

Didn't See It Coming
: Overcoming the Seven Greatest Challenges That No One Expects and Everyone Experiences by
Carey Nieuwhof

Dear Founder
: Letters of Advice for Anyone Who Leads, Manages, or Wants to Start a Business by
Maynard Webb with Carlye Adler

Leadership
: In Turbulent Times by
Doris Kearns Goodwin

Connecting the Dots
: Lessons for Leadership in a Startup World by
John Chambers with Diane Brady

The Dichotomy of Leadership
: Balancing the Challenges of Extreme Ownership to Lead and Win by
Jocko Willink and Leif Babin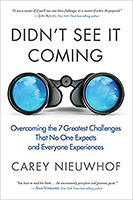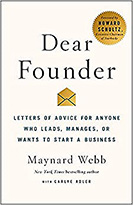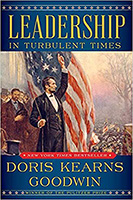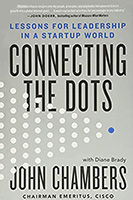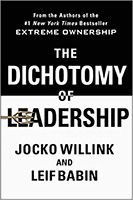 For bulk orders call 1-626-441-2024

Build your leadership library with these specials on over
39 titles
. All titles are at least 40% off the list price and are available only in limited quantities.
* * *
"Read deep! Read often! Out-READ the Competition!!!"
— Tom Peters
Posted by Michael McKinney at 07:11 AM
Permalink | Comments (0) | This post is about Books