First Look: Leadership Books for August 2018
Here's a look at some of the best leadership books to be released in August 2018. Don't miss out on other great
new and future releases
.

Mastering Fear
: A Navy SEAL's Guide by
Brandon Webb and John David Mann

8 Steps to High Performance
: Focus On What You Can Change (Ignore the Rest) by
Marc Effron

Humble Leadership
: The Power of Relationships, Openness, and Trust by
Edgar H. Schein and Peter A. Schein

Leading with Dignity
: How to Create a Culture That Brings Out the Best in People by
Donna Hicks Ph.D

Hyperfocus
: How to Be More Productive in a World of Distraction by
Chris Bailey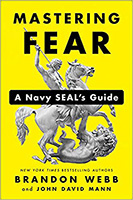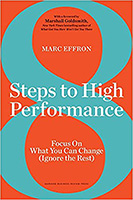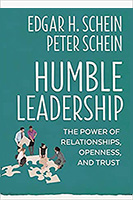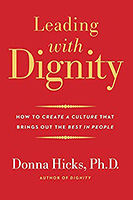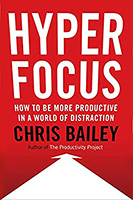 For bulk orders call 1-626-441-2024

Build your leadership library with these specials on over
39 titles
. All titles are at least 40% off the list price and are available only in limited quantities.
* * *
"A personal bookshelf is critical to developing the ability to inspire others in the pursuit of worthy goals."
— Ret. U.S. Navy admiral James Stavridis, in Five Stars
Posted by Michael McKinney at 07:30 AM
Permalink | Comments (0) | This post is about Books