What Is the Role of Leaders in Emerging Technology?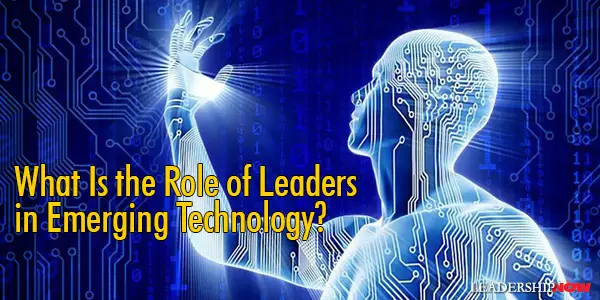 O
N JUNE 9th last year, Apple CEO Tim Cook delivered the Massachusetts Institute of Technology's 2017 commencement address. He zeroed in on the distinction between technology and what it means to be human. His comments also point to the kinds of things—human things like empathy, communication, imagination, and relationships—we need to be developing to live and lead in the emerging artificial intelligence landscape.
Technology is capable of doing great things. But it doesn't want to do great things. It doesn't want anything. That part takes all of us. It takes our values and our commitment to our families and our neighbors and our communities, our love of beauty and belief that all of our faiths are interconnected, our decency, our kindness.

I'm not worried about artificial intelligence giving computers the ability to think like humans. I'm more concerned about people thinking like computers without values or compassion, without concern for consequences. Because if science is a search in the darkness, then the humanities are a candle that shows us where we've been and the danger that lies ahead.
For a leader to be that candle they need to be able to create context by communicating across disciplines. They need to be able to share ideas to take advantage of all of the information that is available and put it to a creative solution. In short, leaders will need to define focus and create meaning. An emphasis on communication will be essential for building a stable narrative and a practical relationship with technology throughout an organization or team.
* * *


Like us on
Instagram
and
Facebook
for additional leadership and personal development ideas.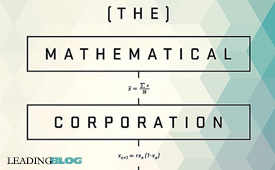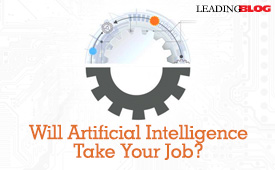 Posted by Michael McKinney at 08:16 AM
Permalink | Comments (0) | This post is about Artificial Intelligence , Leadership