First Look: Leadership Books for July 2018
Here's a look at some of the best leadership books to be released in July 2018. Don't miss out on other great
new and future releases
.

Powered by Change
: How to design your business for perpetual success by
Jonathan MacDonald

Training Reinforcement
: The 7 Principles to Create Measurable Behavior Change and Make Learning Stick by
Anthonie Wurth and Kees Wurth

Leading With Emotional Courage
: How to Have Hard Conversations, Create Accountability, And Inspire Action On Your Most Important Work by
Peter Bregman

Transforming the Clunky Organization
: Pragmatic Leadership Skills for Breaking Inertia by
Samuel B. Bacharach

Reinvent Your Business Model
: How to Seize the White Space for Transformative Growth by
Mark W. Johnson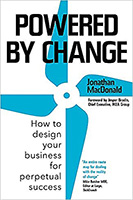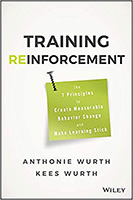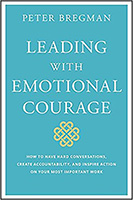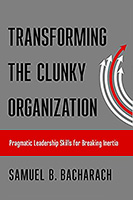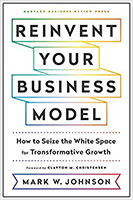 For bulk orders call 1-626-441-2024

Build your leadership library with these specials on over
39 titles
. All titles are at least 40% off the list price and are available only in limited quantities.
* * *
"To read is to fly: it is to soar to a point of vantage which gives a view over wide terrains of history, human variety, ideas, shared experience and the fruits of many inquiries."
— A. C. Grayling, Financial Times
Posted by Michael McKinney at 12:47 AM
Permalink | Comments (0) | This post is about Books