First Look: Leadership Books for February 2018
Here's a look at some of the best leadership books to be released in
February
.

The Book of Mistakes
: 9 Secrets to Creating a Successful Future by
Skip Prichard

Strategy Beyond the Hockey Stick
: People, Probabilities, and Big Moves to Beat the Odds by
Chris Bradley, Martin Hirt and Sven Smit

The Age of Agile
: How Smart Companies Are Transforming the Way Work Gets Done by
Stephen Denning

The Best Team Wins
: The New Science of High Performance by
Adrian Gostick and Chester Elton

Talent Magnet
: How to Attract and Keep the Best People by
Mark Miller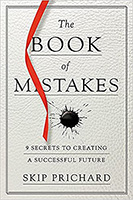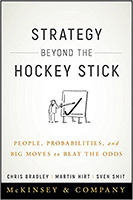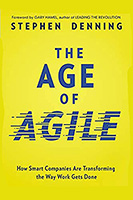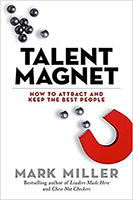 For bulk orders call 1-800-423-8273

Build your leadership library with these specials on over
39 titles
. All titles are at least 40% off the list price and are available only in limited quantities.
* * *
"I find television very educating. Every time somebody turns on the set, I go into the other room and read a book."
— Groucho Marx
Posted by Michael McKinney at 09:52 AM
Permalink | Comments (0) | This post is about Books