The Leader as Coach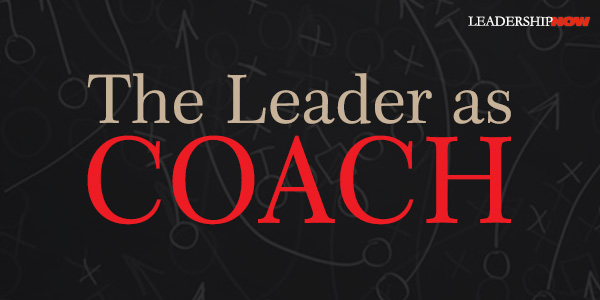 C
ONSULTANT David Noer makes an insightful comment in
Learning Journeys
about coaching others:
The great teachers of my life gave me a precious gift. It was not a tool, process, or technology; it was something deeper and more profound. They helped me understand that what really matters when helping people or organizations through change and transition is not technique but authenticity, vulnerability, and empathy. They taught me that connecting with others at the warm, messy, and unscientific level of the human spirit is a prerequisite for any methodology or process. I learned that technique without a grounding in empathy and vulnerability is sterile and artificial. I learned, as Larry Porter, one of my many great teachers, once said, "In the final analysis, the only tool worth a damn is our own warm body."

Heart
is a distinction of great leaders. We need to have deep convictions about helping others to succeed. The connecting with others grounded in empathy and vulnerability that Noer writes about is not something we can work up. It comes as the result of our own struggles and growth. It is through our own struggles that we come better prepared to help others. Sometimes we look down on people who are struggling. That's not only ignorant, it's arrogant. Remember they're growing. It's an amazing process. (If we knew better, we might even be struggling with the same thing they are.)
We can't see ourselves as the great teacher imbued with special knowledge and wisdom. We can't make it about our need to be helpful as often happens. We are a facilitator of their growth. If we've been growing, we can often help them to see their situation differently. A well-placed comment or thought can help them to make new connections in their worldview. I think being there is half the battle. It's difficult at times to truly focus on another person's aspirations and needs, but you can't lead without it.
* * *


Like us on
Instagram
and
Facebook
for additional leadership and personal development ideas.
* * *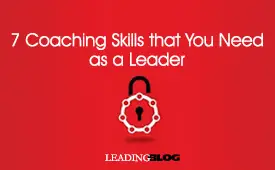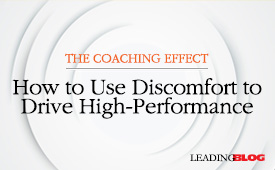 Posted by Michael McKinney at 10:31 AM
Permalink | Comments (0) | This post is about Leadership , Learning